Pregnancy loss and the workplace – RSPCA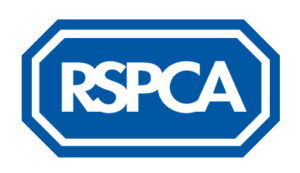 What prompted your charity to look at taking the Pregnancy Loss Pledge?
In September 2020, the RSPCA appointed Fiona Evans as Director of People and Culture. Fiona has worked to improve the employee experience for staff and secure our commitment to the RSPCA being a great place to work for everyone.
"In order to achieve this I was conscious that the policies and employee benefits need to reflect that," said Fiona. "I wanted to ensure a fundamental review of the benefits and entitlements were carried out within the family friendly policies, as this is important for the wellbeing and retention of our amazing staff, whilst demonstrating our commitment to becoming a more inclusive, diverse and flexible employer".
Whilst carrying out the family friendly review, Fiona spoke with RSPCA staff, who shared their stories and encouraged her to reach out to the Miscarriage Association to understand how the charity could further support staff and volunteers through the review of its policies and benefits.
How did you go about it?
Fiona added: "A large benchmarking exercise was carried out and we received feedback from our staff networks and a number of teams and colleagues who wanted us to support this campaign.
"We then reached out to the Miscarriage Association for guidance on how we could best support our colleagues. A proposal was then presented to our executive leadership team, who not only accepted it, but decided to enhance the offering further."
And what was the end result?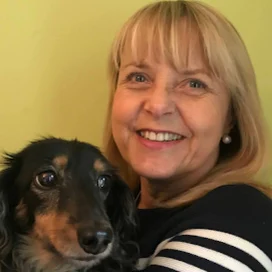 "The result is a new, inclusive policy that covers pregnancy loss, miscarriage, ectopic, molar, still birth or abortion. It also provides support and guidance to both line managers and employees, with signposting to a number of external support bodies.
"Anyone who loses a child (of whatever age) or experiences pregnancy loss now receives ten days paid leave – this applies to both parents. In addition, employees receive paid leave to attend bereavement counselling.
"When employees resume work, support is given through offering a phased return, flexible working and other adjustments as needed. Employees can also access the RSPCA's employee assistance programme 'WeCare', which includes mental health support and access to GPs."
Join the RSPCA in taking the Pregnancy Loss Pledge here.