Our people
There are so many people who help to make the Miscarriage Association what it is.
Our Trustees have overall responsibility for the charity.  They set the M.A.'s strategic direction, monitor its finances and work to ensure that it achieves its mission in an ethical, transparent, accountable and prudent manner.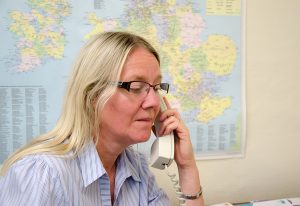 Our small staff team runs the M.A.'s support and information services and its back-room support: the staffed helpline, online support, volunteer management, communications and fundraising support. The National Director has overall responsibility for the charity's day to day running, and represents the M.A. across the public and charitable sector, in miscarriage care and research and in the media.
We are supported in this by our team of advisors, by those who provide gifts and services in kind and by…
… our volunteers, who enable us to extend our reach far beyond the confines of our office base.  Between them, they offer telephone support and run support groups; help us manage online services; help to raise awareness as media volunteers or through local activities; and help to improve local miscarriage care.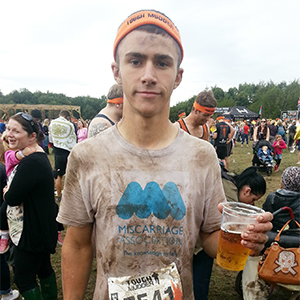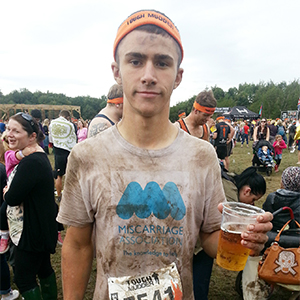 Our supporters and fundraisers do all manner of things to enable us to fund the M.A..  From running marathons to hosting 40s tea parties, from online auctions to abseils, they not only raise essential funds but also improve public awareness of pregnancy loss and of the M.A. as a source of support.
Our patron and ambassadors help to keep pregnancy loss and the Miscarriage Association in the public eye through media interviews and features, support with awareness campaigns and by raising funds for the M.A..
Each and every one of them is appreciated for their support and generosity.