Pregnancy loss and the workplace – Aira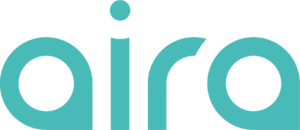 A digital marketing agency, based in Milton Keynes with around 40 employees.
What prompted your organisation to look at a pregnancy loss policy or guidance?
We read this blog post by Natasha at Hallam (a digital marketing agency). It prompted a discussion within the leadership team at Aira and we very quickly agreed to follow their lead and put in place our own policy.
How did you go about this?
Given that the conversation happened within the leadership team which consists of two co-founders and two directors, it was very easy to "sign off" very quickly because we were all on board with the idea and wanted to give more support to our team if they were to ever need it.
What was the end result?
One of our co-founders then took the lead in adding the policy to our existing maternity, paternity and adoption leave policy which was already published online.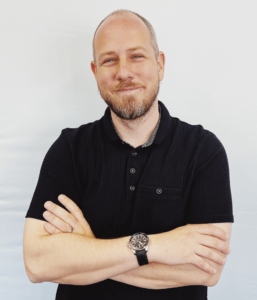 Once drafted, it was reviewed by the leadership team before being published internally and externally.
Aira co-founder Paddy Mooghan says: "Without a clear and formal policy for miscarriage support, it would be easy for our team to think that they're expected to 'keep going' as normal and get back to work.
"Whereas we recognise the importance of offering whatever support we can so that they can take the time that they need if the worst was to happen. It's also important for them to explicitly know that it's OK for them to take time off or be more flexible with their work routines if they need to."
Join Aira in taking the M.A.'s Pregnancy Loss Pledge.