For health professionals
The kind of care that women or couples receive from their GP, hospital or community staff can make a real difference to how they cope with the experience of pregnancy loss.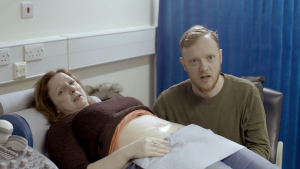 Everyone wants good medical care, based on up-to-date knowledge of miscarriage, ectopic or molar pregnancy. But the human aspects of care are also very important. Kindness, understanding, clear information and sensitive language are just some of the ways that doctors, nurses, midwives, sonographers and paramedics can help people cope with their experience.
The resources that you'll find here aim to support you in providing the very best care that you can: