Days that Matter
Days that Matter is a special project of the Miscarriage Association.
In our forum, Facebook groups and individual contacts with people, we've seen how important dates can be.  It may be the date of a miscarriage or ectopic or molar pregnancy, or it may be what should have been a due date.  It may be a date chosen to remember a loss.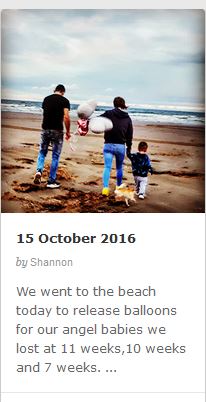 We know that for may people, these painful dates are not acknowledged by others – even people who are very close.  So Days that Matter is our way of bringing together dates like these, their stories and their meaning.  We acknowledge each and every one, adding them to our calendar, while also raising awareness of pregnancy loss and raising vital funds for our work.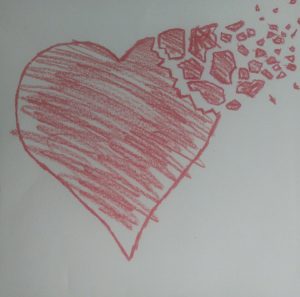 We hope you will get involved in our campaign to acknowledge loss and to mark these special days, by submitting your own story, perhaps with an image and by pledging to do something to mark that date.
We hope too that you will share this site with your family, friends and contacts on social media, using the hash-tag #DaysThatMatter.