Stories about miscarriage at work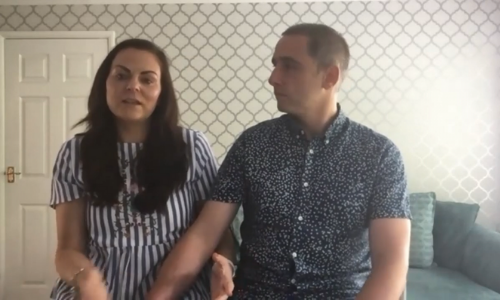 Leanne and Mark talk about how they've spoken out about pregnancy loss in their workplace following their experience of miscarriage.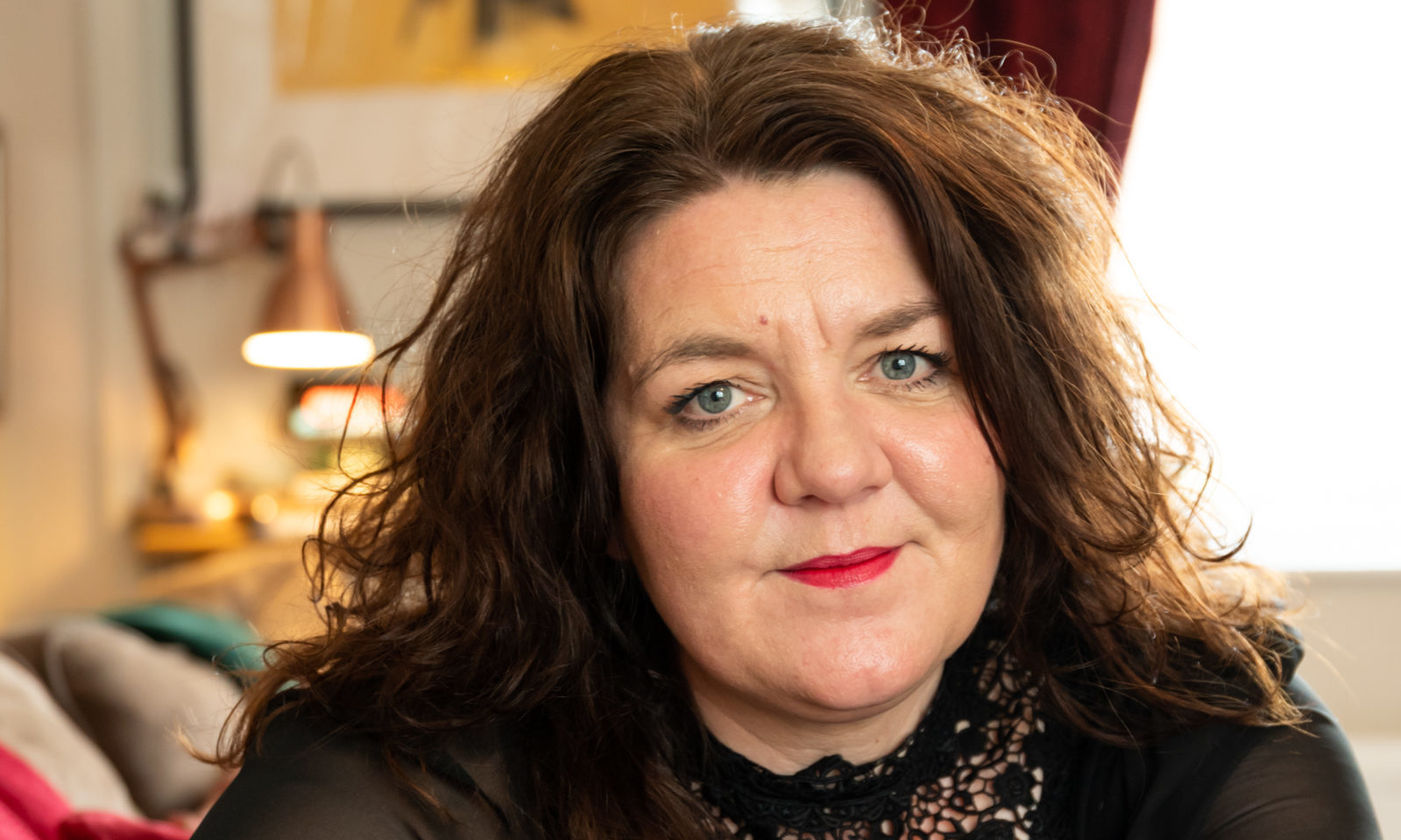 Faye talks about her experience of having a miscarriage at work and the support she would have liked.
After two miscarriages, Victoria wrote some guidance for her Department.