Our ambassadors
Natalie Lowe
After publicly sharing her experience of miscarriage, Natalie Lowe became one of our Ambassadors to help raise awareness of the impact of pregnancy loss and to encourage people to make use of the Miscarriage Association's support and information services. We are so grateful for her support.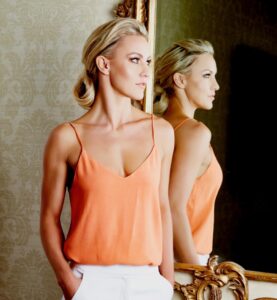 Former Strictly professional Natalie is a motivational speaker, presenter and performer.
She tells us here about her reasons for supporting the Miscarriage Association:
As some of you will know, I suffered two miscarriages and I was beyond devastated. I didn't know where to turn, but the Miscarriage Association was there to help me through.

I want people to know that they don't have to go through pregnancy loss alone – the M.A. is there to listen and to help.
Matthew Burton
Our ambassador Matthew Burton helps us raise awareness and reduce the taboo surrounding pregnancy loss. We are delighted to have his support.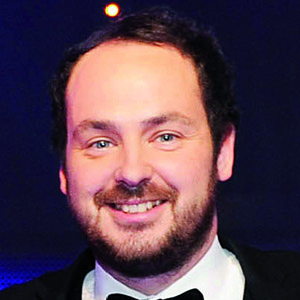 English teacher Matthew featured on the hit Channel Four's series Educating Yorkshire, reducing viewers to tears as he helped young student Musharraf overcome a stammer.
Matthew and his wife experienced a miscarriage on Christmas Eve in 2012, and he has since run the Yorkshire Marathon, raising funds for the Miscarriage Association, as well as donating his £20,666 winnings from Celebrity Chase.
He comments:
Although that moment of loss will never go away, it's certainly taught me a few things. Firstly, to talk about it. It helped. Those who knew about it thought they couldn't say the right things, I'm sure, but every supportive word helps.