Films & good practice guides
The Miscarriage Association's learning resources comprise six short films, each of which has its own set of further learning materials. All have been informed by women and their partners who have experienced miscarriage, ectopic pregnancy or molar pregnancy and by health professionals who care for patients with pregnancy loss.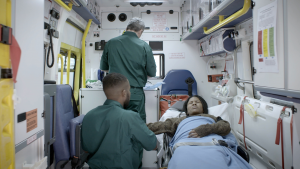 All these resources are available on our website, free of charge.
We are happy for you to share them as long as you acknowledge the M.A.'s authorship. We also ask that you provide feedback on the resources that you access so that we can develop and improve them over time.
A note of caution  All these films include scenes and conversations that viewers might find upsetting, especially if they have been through pregnancy loss themselves.  You may prefer just to use the good practice guides alone.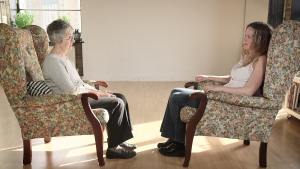 Our films and good practice guides:
Each good practice guide contains links to additional resources that we think you may find helpful.