Ambassadors
The Miscarriage Association's ambassadors programme was launched in early 2015, and brings together high-profile supporters to help us raise awareness and reduce the taboo surrounding pregnancy loss. We are delighted to have their support.
Julia Hartley Brewer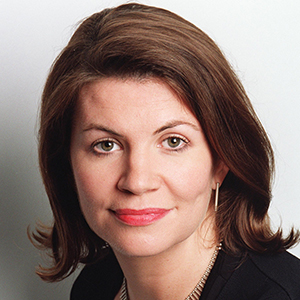 Julia is a print and broadcast journalist, who has worked for a number of newspapers and radio shows such as The Evening Standard, The Guardian and LBC. and presents the weekday mid-morning programme on Talk Radio (10.00 – 13.00).  She is a regular guest on programmes such as Have I Got News for You and Any Questions.
Drawing on her own experience of recurrent miscarriage, Julia wrote a powerful article for The Times in March 2015, entitled 'I had 4 miscarriages in six years. I know I'm not alone'. A preview of this article is available online. She also appeared on the BBC's Pointless Celebrities in October 2014, donating her £1250 winnings to the Miscarriage Association.
It wasn't until I lost my first baby that I realised just how common miscarriage is and that so many people are living with so much grief but rarely speaking about it.

That's why I know how important the work of the Miscarriage Association is, because they helped me to get through what was one of the hardest times in my life.
Matthew Burton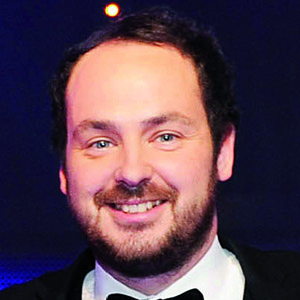 English teacher Matthew Burton featured in Channel Four's series Educating Yorkshire in 2013.
Matthew and his wife experienced a miscarriage on Christmas Eve in 2012, and he has since run the Great Yorkshire Marathon raising funds for the Miscarriage Association, as well as donating his £20,666 winnings from Celebrity Chase in December 2014.
Although that moment of loss will never go away, it's certainly taught me a few things. Firstly, to talk about it. It helped. Those who knew about it thought they couldn't say the right things, I'm sure, but every supportive word helps.