Stories about medical management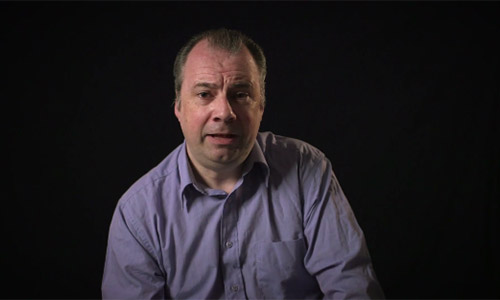 Mike talks about his wife's recurrent miscarriages, medical and natural management, and pregnancy after loss.
Lindsay lost her son Lucas sixteen weeks into her pregnancy. Here she shares her story.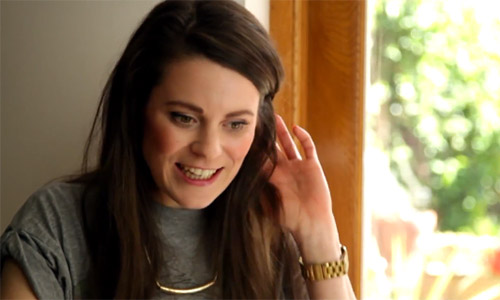 Lauren was 20 when she experienced her first miscarriage. She talks about her experience of medical management, the anxiety she felt during her second pregnancy and the grief she felt when she miscarried again.