Stories about childlessness
Anita shares her feelings on the loss of her IVF baby after years of hoping and planning.
After a ruptured ectopic pregnancy, and still childless, Jessica shares her thoughts on seeing a crying baby.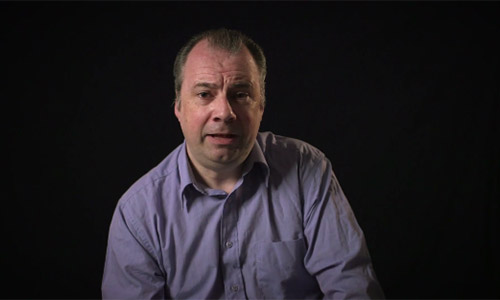 Mike talks about his wife's recurrent miscarriages, medical and natural management, and pregnancy after loss.