Interviewees sought for research project
The Miscarriage Association is supporting a very special research project, based at the Universities of Birmingham and Bristol.  The research team is seeking volunteers in England who are willing to be interviewed about their experience of miscarriage.
They write:
If you have experienced pregnancy loss in the last 3 years and live in England, could you spare 90 minutes of your time for an interview with one of our researchers who will travel to meet with you?
We would very much like to hear your story.  How well (or not) were choices, including options for what can be done with pregnancy remains, communicated to you? Did you do anything to mark or commemorate the experience?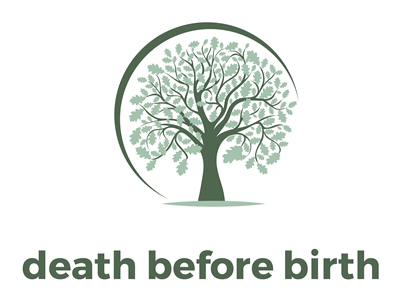 Our research project is funded by the Economic and Social Sciences Research Council (ESRC) and its full title is: 'Death Before Birth: Understanding, informing and supporting the choices made by people who have experienced miscarriage, termination, and stillbirth.'  Our project partners include: SANDS, Miscarriage Association, ARC and the Human Tissue Authority.
As part of the project we are interviewing women and their families and friends about their experiences of pregnancy loss and, in particular, the choices they made about commemoration/remembrance. We hope that our research will contribute to better support for people who have experienced pregnancy loss and to better public understanding about the choices and decisions that are made by bereaved families.
If you would like to talk about taking part in the research, please contact Dr Karolina Kuberska (email: K.Kuberska@bham.ac.uk). A member of the research team will travel to meet you at a time and place convenient to you.  Interviews will take place between mid-September and mid-November 2017.
If you would like to read a little more about the project, please visit our website (www.deathbeforebirthproject.org).
Thank you.