Stories about employer
Donna's manager was supportive when she experienced miscarriage, but she wishes he had advised her colleagues to behave in the same way.
In this example of good workplace practice, Cerian shared her experience of how she was supported by her managers during her miscarriages.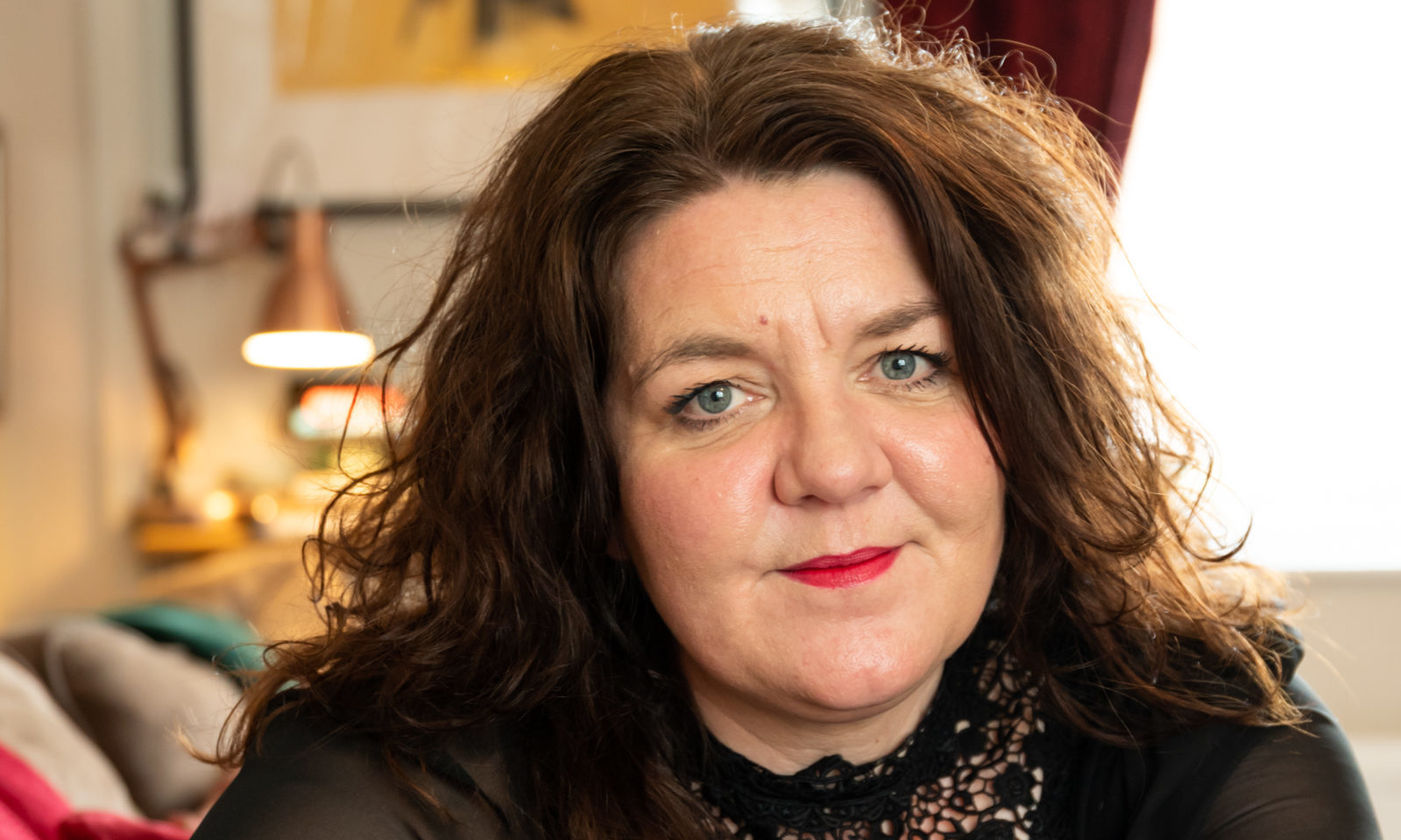 Faye talks about her experience of having a miscarriage at work and the support she would have liked.