Stories about A&E
Precious writes about her miscarriage and ectopic pregnancy, and shares her advice on how to comfort someone after pregnancy loss.
Nina has had six miscarriages between 6 and 8 weeks. She writes about how being open about her experiences has helped.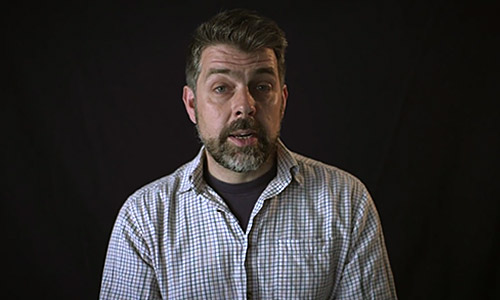 Steve describes his wife's miscarriage, his feelings of helplessness, 'coping' and unexpected reminders of loss.